Open Opportunity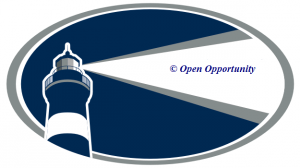 Open To Better Business.
Welcome to Open Opportunity Division of Applied Direct Services Corporation.
At Open Opportunity our sales & marketing knowledgeable people can help your Enterprise to achieve better sales & a better ability to setup for future sales, utilizing both Open Source & some worthy proprietary solutions. Where ever possible we take advantage of some of the great standards based, community based, Open Source technologies, that are powering many serious businesses, today.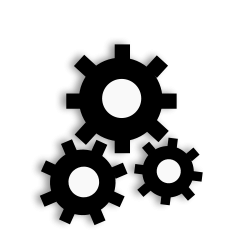 Our methodologies, are based on the same tried & true, proven, SwiftSel methologies, that have powered in excess of 80,000 serious Enterprise sales leads, for over thirty years, throughout North America, & elsewhere in the world, with large Fortune 500's, small technology groups, & everything in between. We use SwiftSel both for any sales & marketing consulting issues, for project management, & even for implementations on sales force & marketing automation capabilities. Delivered for optimal field hardened, market tested capabilities, SwiftSel enables serious analysis based, selling, into difficult, hyper-competitive markets, regardless of existing references.
---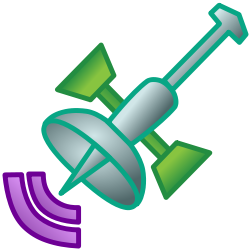 We offer the following kinds of services:
Process Enablement Services:

As much or as little enabling capabilities as you require to do business.
Help Desk, & Virtual Call Center Creation And/Or Management.

Sales & Marketing SwiftSel Training.
Sell Cycle Redesigning.
Consulting with capable experienced personnel including
ITIL & Cobit implementations to get things right in the first place, for all your IT governance issues.
Telephony enablement – For anything from sales people on the road, to full call centers.
CRM enablement – SAAS, onsite, other. We both implement Open Source, & popular closed source CRM tools, utilizing our SwiftSel methodologies.

---

Implementation & Support Services of serious Open Source standards based capabilities, to better enable your Enterprise, such as:

Web 2.0 technologies, to better involve your clients, & thereby better gain their loyalty, advise, & support, even in more challenging economic times.
Telephony – To power your internal customer service, & call center requirements, or even provide for sales people on the road.
Wiki's to enable you internally, with customers, & throughout your supply chain, to capture expert knowledge & use this for the betterment of all your trading partners.
Expert systems technologies to take internal expertise & turn this into profitable capabilities with clients, whether directly, or via the kind of advise that you can deliver 24/7.
Infrastructure assessments, redesigns, & roll-outs.
And, much, much more…

---
Common Terms of Business Process & Marketing Consulting:
All work done on a best-efforts basis, without warranty even unspoken. For information purposes only as in what we might do in the same circumstance for comparative value only. All responsibility for the application of any such consulting is entirely the responsibility of the Client as a term of use.