SwiftSel: OPEN

Streamline Your Sell Cycle:
The optimum analytical approach to Enterprise Grade Lead Demand Generation Services, SwiftSel: Open executes a series of distinct services that work together to streamline and optimize the crucial opening of your sell cycle.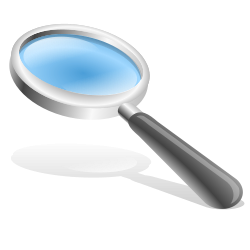 F
orenzic Marketing:
Marketers specially trained in our SwiftSel "forensic marketing" methodologies use data analysis to investigate the market and target essential prospects, preparing a knowledge-based telemarketing campaign–a real value advantage in the constantly changing arena of high technology and complex products and services.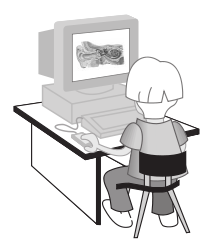 Workflow Advantages:
In turn, based on best practices that we've seen over the years, our sales leads are integrated into the rest of your sell cycle, & sales team, via our unique workflow best practices capabilities. Therefore, you can get to know, on a constant basis, if you remain satisfied with this process, via a custom workflow based on these best practices & what you direct. This kind of client enabling facilitations capability, is very different from the normal means of dealing with such issues, & is a great strength for ADSC. Obivously, this can render follow-up process set-up a tremendous amount easier.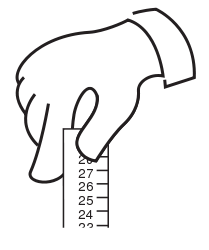 Qualitity Assurance Advantages:
With our Quality Assurance for Complex Sales & Marketing Processes capabilities we can also provide the means for you to initiate a process of continuous improvement within your follow-up workflow to some good extent as you apply this.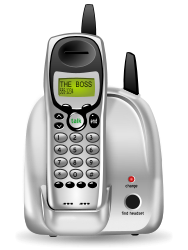 Does It Work:
We've had a good number of successes. However, we find that proper follow-up is crucial to a client's success. Not all client's have equal knowledge of how to sell, or the value of follow-up. Some clients are very good at follow-up which we've seen as a key deciding factor on overall success with our high quality sales leads. After we've gone in, & utilized a sophisticated array of capabilities to present your complex offerings in an optimal light, qualified to a spec, & set an appointment for your team, your rep's also need to be prepared to take that forward. This is why our workflow best practices can be so useful to a sales & marketing team to better position, & take advantage of sell cycles, within your sales process. Fortunately, through this core service module offering & our other core module services, such as
SwiftSel: Advanced
&
SwiftSel: Training
, we can help to make your rep's ready to handle this kind of sophisticated value-proposition based selling, depending on how they apply themselves. The end result can be a highly effectively means to gain market share, & prosper. However, it's a team effort with us & your team. Due to our workflow capabilities you can see if both sides are carrying their weight.

Maximize Your Sell Cycle:
Obtain sales leads quickly. Maximize sell cycle activities and provide for a more rapid mining of high-quality, opportunity-rich sales leads. Don't spend weeks or months struggling to reach the midpoint of your sell cycle. Compress your cycle instead–often down to just minutes instead of weeks of sell cycle opening. By enhancing qualified leads with a high level of business case our marketers work with your in-house sales force to signifigantly increase the speed of sell cycle progression.
Service Module
Description
Technical telemarketing new sales starter
Elements
Discovery/facilitation
Analysis/testing
Tracking
Optional re-testing
Deliverables
High-quality qualified leads to standards
Tracking and analysis reports