At ADSC we don't think outside the box…
We simulate boxes as we need to communicate.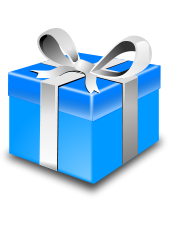 In today's fractious High Technology markets there is a hyper-competitive level of complexity that goes far beyond function or even brand.
Needs community is the new brand.
And even in creating new enabling technologies High Technology groups are solving needs in areas that no one ever considered before.
For over twelve years ADSC has helped to simplify & translate this complexity for those with large propellers on their heads, no propellers & everything in-between.
Offline, online & aligned with users needs is how ADSC can help you to power your business. You can compress your sell cycle & get down cycle fast.
The SwiftSel Methodologies that ADSC uses have given rise to an estimated in excess of 80,000 Enterprise Grade sales leads & several billions of dollars of sales for High Technology groups globally.
We provide a variety of means that can help you to better sell.
Whether finding leads, providing natural language capabilities on the Web, assessing & testing your marketing plan or even using machine learning algorithms to get a sense of the sentiment of your market & more we stand ready to support you & your team.